About Me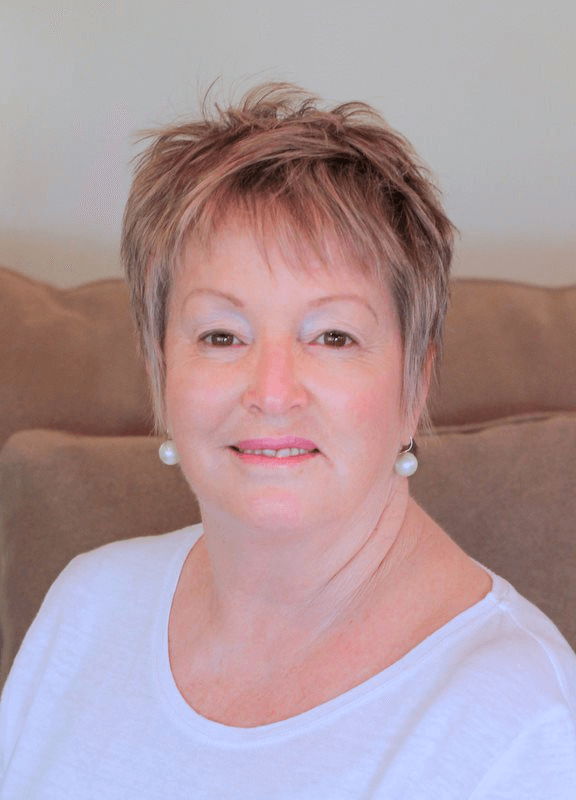 Prior to launching Jigsaw Aged Care Solutions, I worked in the aged care sector for over 30 years. Unlike most private placement consultants, I have solid aged care experience which I use every day to achieve the best client outcomes.
In my career, I have worked for both the 'for profit sector' and 'not for profit sector' and held senior positions that include residential care manager, regional manager and, corporate contracts and admissions manager.
I have also worked as an aged care quality assessor as part of, the then, Aged Care Standards and Accreditation Agency. In my role, I visited most aged care facilities in South Australia and the Northern Territory assessing the quality of care and services on behalf of the Commonwealth Government.
Experience That Matters
As you would expect, my experience and knowledge surpasses that of most others. I possess both a truly comprehensive understanding of the aged care sector as well as, a thorough understanding of the Legislation governing aged care.
As a result, I can provide clients and families with the all types of expert advice about the quality of care and service to interpreting and giving advice on contracts and associated documentation.
One Size Does Not Fit All
I know that 'one size does not fit all' and that every client requires an individualised service so that their specialised needs are met.
After all the years I have worked in aged care, I have never lost my drive to be of help to older adults. I still enjoy the same warm relationships and sensitively deals with each client as she goes along. Clients and families will always be treated with respect and dignity at Jigsaw Aged Care Solutions.